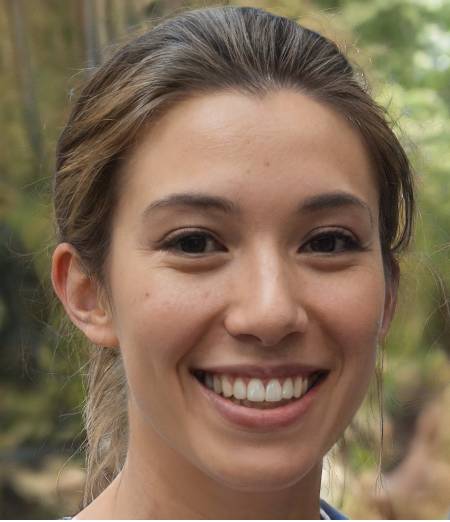 Welcome to my new blog on buying ethical and sustainable! Recently, consumers have become more aware of the impact of their purchases and hw they effect the environment and society. More and more people are looking for companies that prioritize ethical and sustainable practices.
I will cover some of the top companies and their products that lead the way in ethical and sustainable practices. I'll show their initiatives, goals and the impact they have made so far. From recycled and environmental friendly materials, to fair labour practices, I will show the wide range of these companies and how they are making a difference.
My goal is to provide you with alternate option and a guide to help you find the best sustainable and ethic focused companies. I hope to give you enough information to help you make an informed decision on what you believe is best for you.
My hope is that while I learn, my readers do as well. I hope it makes people think about the decisions and purchases they make. Use the menu at the top and let's get started!
Send Me A Message!