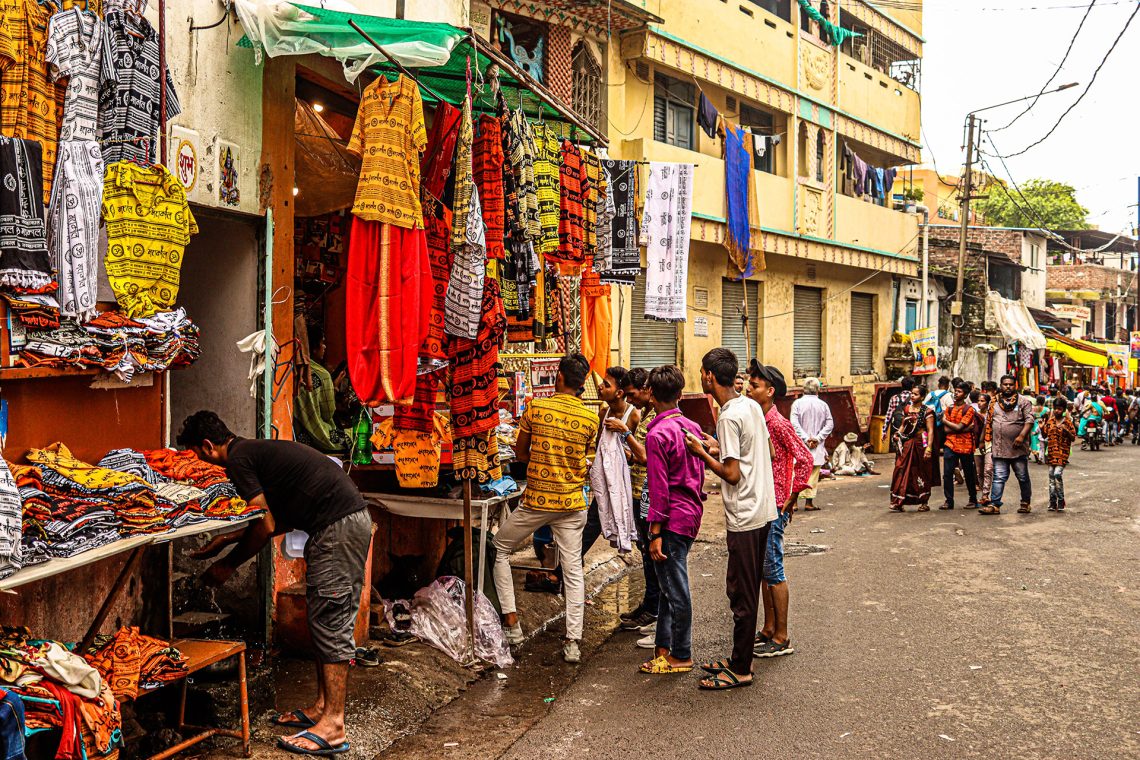 Super Affordable Ethical Clothing Brands for Everyday Wear
Sustainable ethical clothing purchases are encouraged, but one of the challenges is finding affordable options. Some of the companies charge high fees for the clothing due to the extra overhead they have. They haven't found a way to create that type of item without the additional costs. Other providers can lower the price without compromising the value, and they can lower the prices.
Consumers are eager to purchase ethical clothing because they like how it helps the environment. They don't want to buy from any company that promotes poor working conditions either. Yet many consumers find they just can't justify the prices of the items. They lose interest once they see the cost. They may assume all providers charge too much so they haven't looked into it again.
There are several super affordable providers out there. They offer a wide range of ethical clothing. They have plenty to choose from so you can create the look you love the most. Getting those items for a good price is exciting, and it can help you spend your money with brand names you love to support! Here are some of the great options to check out.
Hanna Andersson
Finding cute clothing for babies and children is fun, and when they are also ethical brands it is even better. Hanna Andersson offers a remarkable line for kids. Parents appreciate the selection and the prices. Some of the items are as low as $10, others are up to $75. You will find items for kids up to 14 years of age.
Many of the items have their favourite characters and themes too. This includes the popular Disney genre. This company has been operating in Portland since 1893 and has some of the highest standards in place. It was the first sustainable brand for children, and others strive to follow that lead. All items are made from organic cotton and other natural materials. They are machine washable too.
Made Trade
This store features clothing for men and women. It also features handbags, jewellery, shoes, and other accessories. Nothing is priced over $100, but you will find plenty to pick from that is significantly lower than that! There are great deals all the time helping you save money. At the same time, you can expand your wardrobe! Sizes range from XS to 3XL.
Pact
This company offers items for men, women, and children. They offer items ranging from extra small to XX Large. Women tend to shop here for lace bras and underwear at a reasonable price. This is the ideal place to buy your winter sweaters too. All items are made from organic cotton. The clothing is simple but it is also very comfortable. The purchased items last a long time and they can be tossed into the washer and dryer.
Tamga
Women love this ethical clothing brand as they have tons of styles and colours to choose from. They offer tops, pants, dresses, and sleepwear. The prices range from $30 to $160 per item. You can buy complete outfits or individual pieces to mix and match. They offer all sizes too, from XS to XXL.
Many of the items are bright and vibrant. You will find items for work, relaxing at home, and even the perfect dress for a party. All of the items are made in Indonesia. Some of the ethical materials they use include French Linen, TENCEL, and EcoVero.
Wearwell
In addition to great clothing for women, Wearwell also has jewellery. You can buy outfits and the perfect accessories to go with them from the same place! What is unique about this ethical clothing brand is you sign up for a monthly membership. The cost ranges between $8 and 10 so it is very affordable.
You customise the types of items you want, and they send you a box each month. Anything you wish to keep you get 10% off the price. You return what you don't wish to purchase. You can connect with a stylist to ensure the items sent to you work well for your preferences and lifestyle. It is a fun way to experience fashion at its best from the convenience of your home.